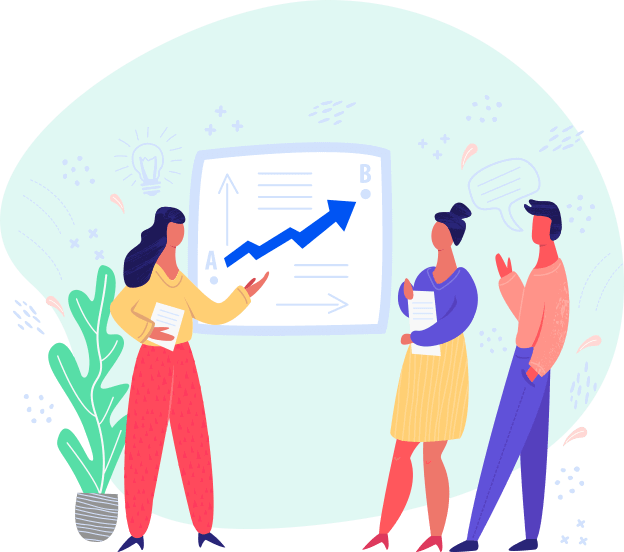 Beta Company
Beta Company is a professional telecommunication services provider and definitely one of the most reliable from all possible. Our products are demanded on the global market for more than 15 years. Mainly specialized on VoIP, since 2006 our company is focused on IP telephony provision for businesses and individual users. Our products are provided for numerous countries all over the world and we are always ready to expand.
Our main goal is to provide businesses and individual users with a high-quality voice communications and sms services around the world. We analyzed the global market and compared it with the needs of our clients, so now we have a result to satisfy our customers with an affordable price and good quality of communication. We do all of this by issuing telecommuniction solutions to suit to the individual needs of our customers. Perfection is our goal as well.
We help our clients to communicate more effectively, serving their needs in terms of communication and we believe we can make a real difference in worlds' communication services. Become one of our members and try it yourself, you will not regret it.