Web App
You can find VoIP phone numbers for voice calls, SMS, and fax from numerous countries all around the world. These can be used either for business or personal use.
Benefits included:
Wide selection of VoIP numbers of any country anytime in your smartphone
✔️ Get verification SMS for numerous countries now.
✔️ Pay with various payment methods including cryptocurrency.
✔️ Select any number of 90+ countries proposed, and the list gets bigger.
✔️ Now it's up to 5700+ cities for selection.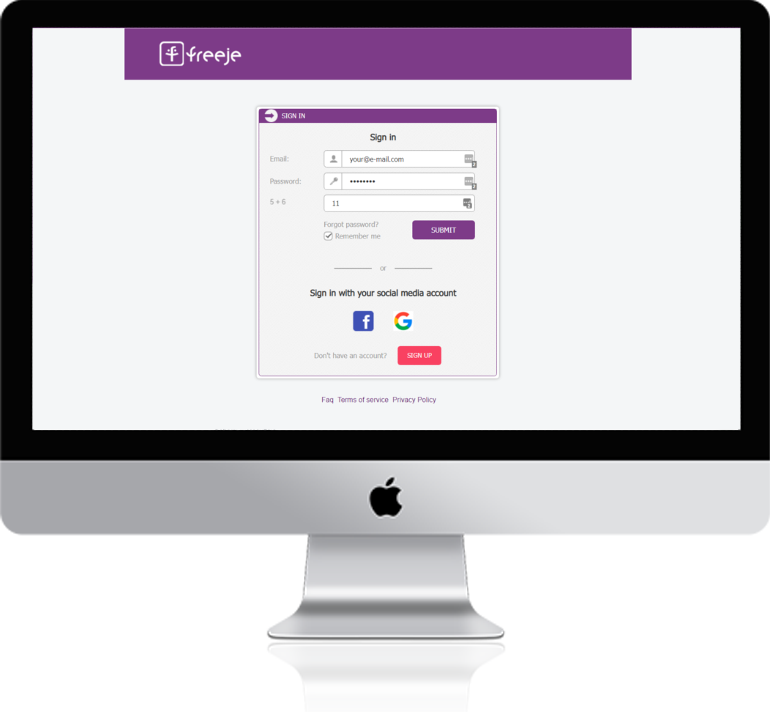 Extra local VoIP numbers can provide you with more offers and benefits: